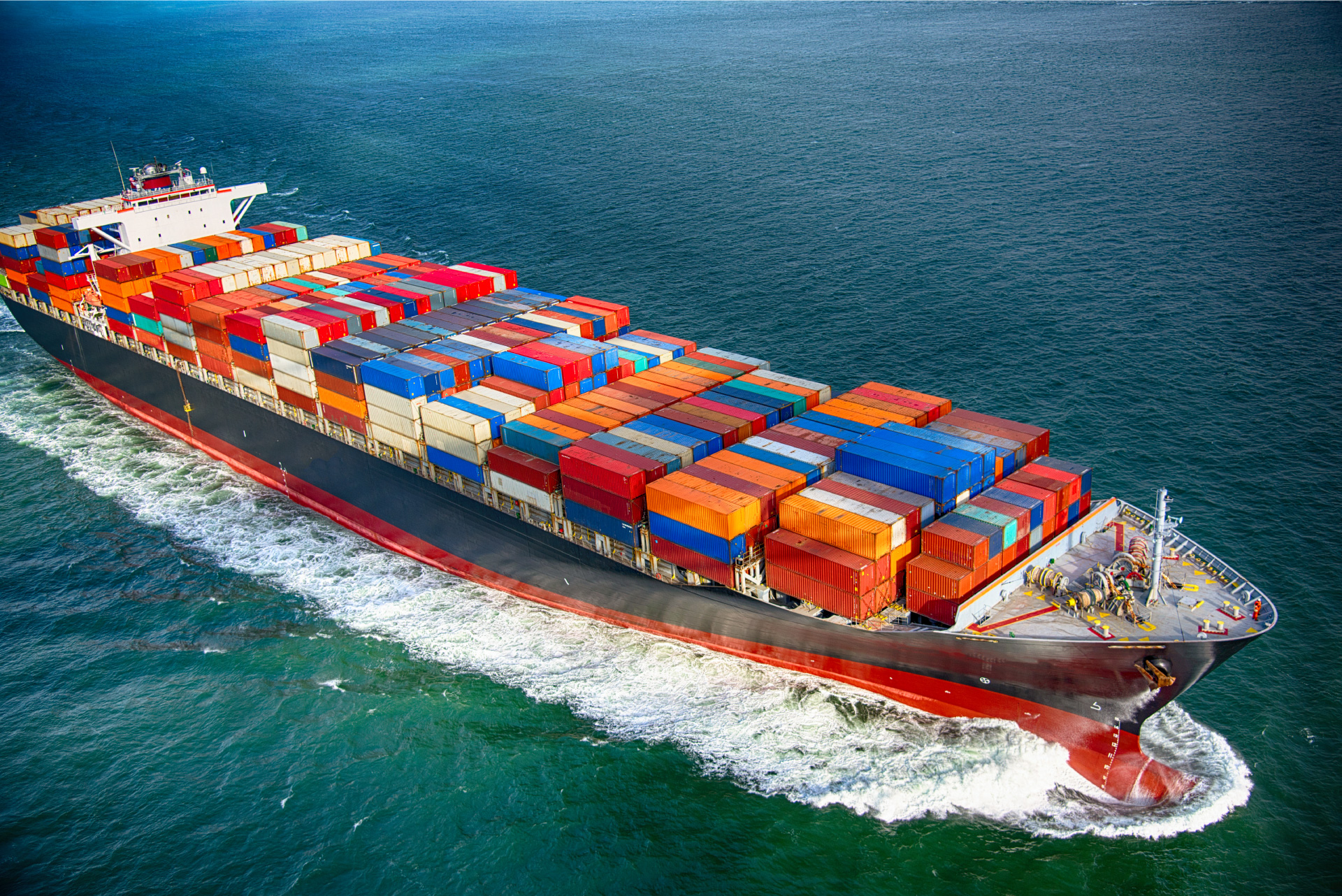 Strategy
Technology Solutions.
Business Results.
Governance, Risk, & Compliance
Oxer can align your IT operations to your business goals by developing and implementing a formal governance, risk, and compliance (GRC) program. In addition to satisfying regulatory and client requirements, a formal GRC program allows non-technical C-Suite management to better understand and direct IT strategy and manage risk. As part of a GRC program, Oxer can work with your internal IT department to develop technical policies and procedures that will direct future IT operations. Oxer can help your company participate in and pass technical and compliance audits.
| | |
| --- | --- |
| – | IT Governance, Risk & Compliance |
| – | Technical policies and procedures |
| – | Plan implementation |
| – | Advisory services |
| – | Technical audit participation |
Strategy
Oxer helps companies of all sizes and all industries use technology to make their businesses run better. First, we listen: our engagement process begins with a thorough discovery process, so we can understand your unique requirements. That helps us make truly informed recommendations and line up priorities within your budget. Our team draws on years of high-level technical expertise to help you develop a cohesive, long-term technology strategy that will raise profitability and lower operating costs. We'll help you use the most up-to-date technologies, as well as advances in social media and digital marketing, to boost revenue, outwit the competition and take your business to the next level.
| | |
| --- | --- |
| – | Workflow optimization |
| – | Product selection, implementation & integration |
| – | Digital advertising & marketing |
| – | Business growth & technology planning |
| – | Cloud adoption |
Virtual CIO, CTO & CISO
From small business to publicly traded companies, Oxer develops, plans and implements comprehensive IT strategies. From years of industry experience, Oxer understands technical and C-Suite needs to develop an organization's information technology strategy. We work with CEO's, CFO's, CAO's, and General Counsel's to translate technical engineering-speak to business language. We work with clients in highly regulated industries such as finance, energy and healthcare that have strict compliance requirements and exacting security needs. We have technical experience working with engineering departments, from a one person to global IT.
| | |
| --- | --- |
| – | IT strategy and advisory services |
| – | Software engineering and strategy |
| – | Product selection |
| – | Business plan technical writing |
| – | Technical documentation and data flow diagraming |
| – | Audit preparation and audit participation |